DATE
September 9-11, 2019
DURATION
3 days (18 hours)
10:00 a.m. - 16:00 p.m.
PLACE
13 Stare Polaszki Conferenca and Recreation Centre (Centrum Konferencyjno-Rekreacyjne Stare Polaszki) between Kociewie and Kaszuby | http://starepolaszki.pl
A new building open for use in March 2019
TRAINING PROGRAMME

September 9, 2019
PART I - INDIVIDUAL LABOUR LAW (Joanna Unterschütz)
EMPLOYMENT CONTRACT
Types of Contracts of Employment
Termination of an Employment Contract
Telework
WORKING TIME
Notion of Working Time
Periods of Rest
Systems and Schemes of Working Time
Overtime Work
Work on Sundays and Holidays
Night Work
Specific Issues: on-call work and business travel
Criminal Sanctions
LEAVES
Annual Leave
Acquisition of the Right to Leave
First Annual Leave
Annual Leave Plan
Leave on Demand
Postponing the Annual Leave
Returning the Worker from Leave
Proportional Leave
Leave During the Period of Notice
Holiday Pay
Annual Leave Equivalent
Unpaid Leave
Occasional Leave
Other Types of Leaves (e.g. leaves for working parents)
WORKING HOURS
Working Time in the Reference Period
Calculation of the Working Time for the Employee
Periods of Rest
SYSTEMS AND TIMETABLES OF WORKING TIME
The Concept of Day and Week in the Labour Code
Method of Determining Systems and Schedules of Working Time
Basic Working Time System
Equivalent Working Time System
Work at the Supervision of Devices
Work in Guarding Property and Supervision
Interrupted Working time System
Interruption of a Meal or Taking Care of Personal Matters
Shift Work
Work in Continuous Motion
Short Work Week System
Weekend work system
Individual Time Schedule
Reduction of Working Time
OVERIME WORK
Definition
Overtime Work
Days off for Overtime Work
Supplement for Overtime Work
WORK ON SUNDAY AND HOLIDAYS
Work on Sundays and Holidays
Compensation for Work on Sundays or Public Holidays
Work on Holidays in Commercial Establishments
WORK AT NIGHT
DISCRETIONARY ISSUES
On-call Work
Business Trip
September 10, 2019
PART II - COLLECTIVE LABOUR LAW
(Ewa Podgórska-Rakiel)
WORKERS' PARTICIPATION
Trade Unions

Protection of Trade Union Leaders
Equal Treatment
Cooperation

Ad hoc

Representatives
European Works Council
Negotiation
Prior Consent
Consultation
Dialog
COLLECTIVE AGREEMENTS
Labour Law Agreements
Other Agreements
COLLECTIVE LABOUR DISPUTES
Parties
Stages

Mediation
Conciliation
Arbitration

Strike

Warning Strike
Referendum
Restriction

Other Industrial Action
INTERNATIONAL LABOUR ORGANIZATION
ILO Standards
Consequences Complaint to the ILO for Employer and for the Government
PART III - POSTING OF WORKERS
(Ewa Podgórska-Rakiel)
Definition of Posting
Terms and Conditions of Employment Applicable to Posted Workers
Definition of a Worker and Posted Worker
The Directives Lists the Terms and Conditions of Employment of the Host Member State that must be Granted to Posted Workers
Collective Agreement Made Universally Applicable
What does "remuneration" mean in the context of posting of workers
Reimburse Travel, Board and Lodging Costs
Duration of Posting

PART IV - EMPLOYMENT OF FOREIGNERS
(Ewa Podgórska-Rakiel)

PART V - WORKPLACE VIOLENCE PROTECTION
(Dorota Majewicz)
Workplace Bullying
Workplace Violence
Working Well with Everyone - the Power of Good Communication
Dignity for All Workers/Code of Conduct
Discrimination
Sexual Harassment
Workplace Substance Abuse
Diversity Training
Anti-Harassment Training
Workplace Safety
Ethics and corruption
Privacy
September 11, 2019
PART IV - DATA PROTECTION AT WORK (Tomasz Będźmirowski)
GENERAL DATA PROTECTION REGULATION
Regulation (EU) 2016/679 of the European Parliament and of the Council of 27 April 2016 on the protection of natural persons with regard to the processing of personal data and on the free movement of such data, and repealing Directive 95/46/EC
Unified General Rules of Personal Data Processing (principles, conditions, measures)
Specificity of Data Processing in the Context of Employment (consent, special categories of data, other)
National Specific Rules in the Context of Employment (recruitment, employment contract, workplace)
RECRUITMENT
Actors in Various Recruitment Schemes (controller, processor, other)
Legal Grounds for Processing (statutory, contractual, consensual)
Polish Labor Code in the Age of GDPR (application, interpretation, enforcement)
EMPLOYMENT RELATIONSHIP
Data Processing of and by Employees/Workers (rights, duties, liability)
Data Processing by Employers/Group of Undertakings (rights, duties, liability)
Data Processing by Third Parties (rights, duties, liability)


TRAINERS PROFILE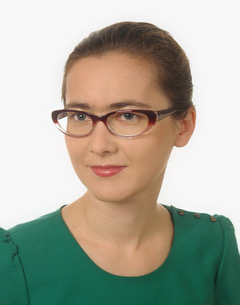 prof. Joanna Unterschütz
Professor at the University of Business and Administration in Gdynia. Expertise in criminal labour law, collective labour law and new forms of work. Author of books and articles published locally and internationally. Active participant of international research projects and conferences. Member of the Transnational Trade Union Rights Experts Network. Cooperates with the Polish Institute of Human Rights and Business mainly in the field of human rights in Polish shipyards.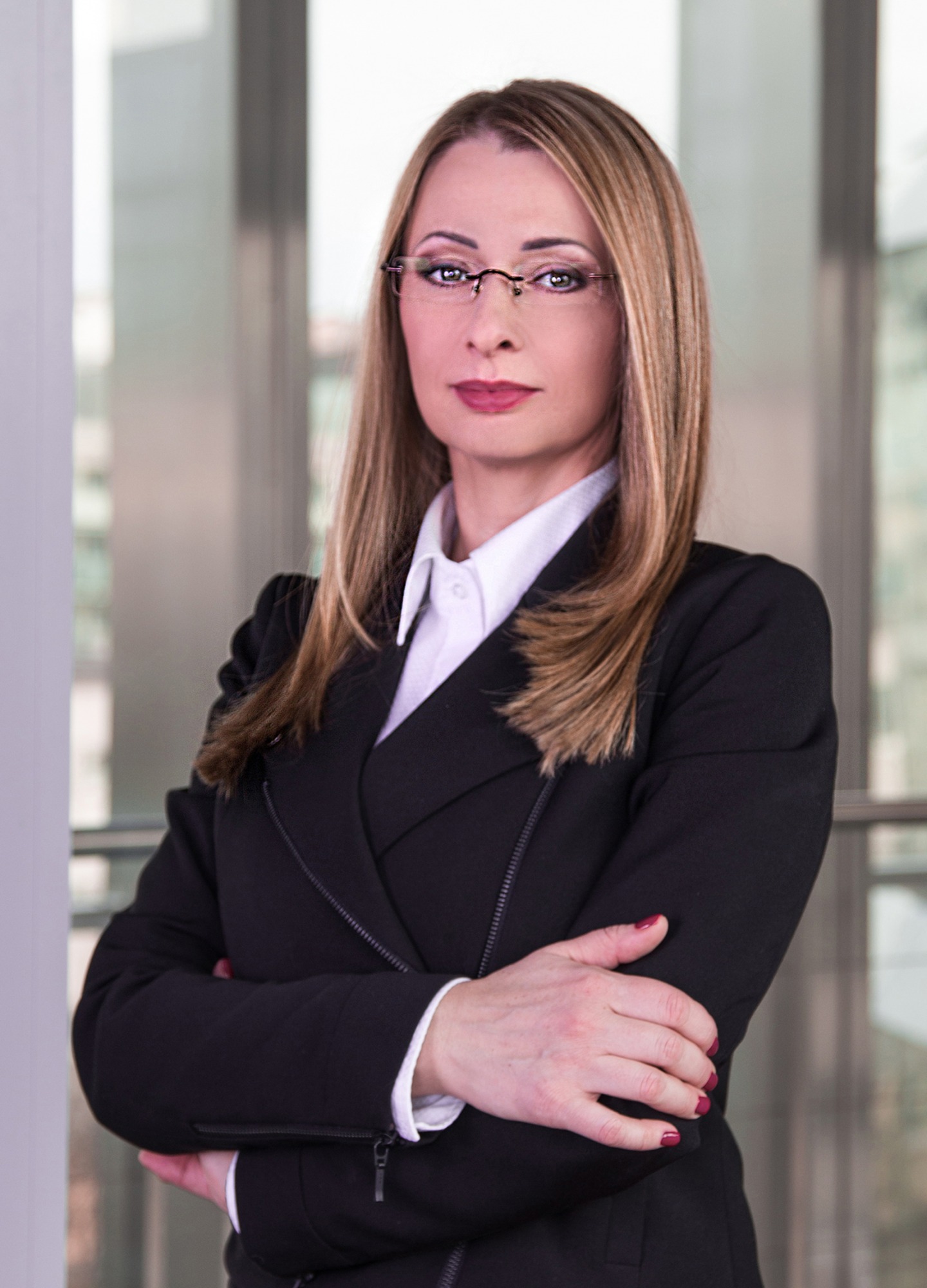 Ewa Podgórska-Rakiel, PhD
Lawyer, owner Labour Law Counselling and Training Firm with many years of specializing in labour law, which has been her area of work since 2003. Currently, she leads the labour and employment law practice at BRIEF&CASE Kancelaria Radców Prawnych Będźmirowski, Zinkiewicz i Partnerzy. She obtained the title of PhD in legal studies, and graduated of English studies. Author of numerous books, scientific papers in the area of labour law. She participates in the European Commission's Committee of Experts on Posting of Workers and she is a member of the Working Subgroup on Implementation of the Directive (EU) 2018/957 concerning the posting of workers.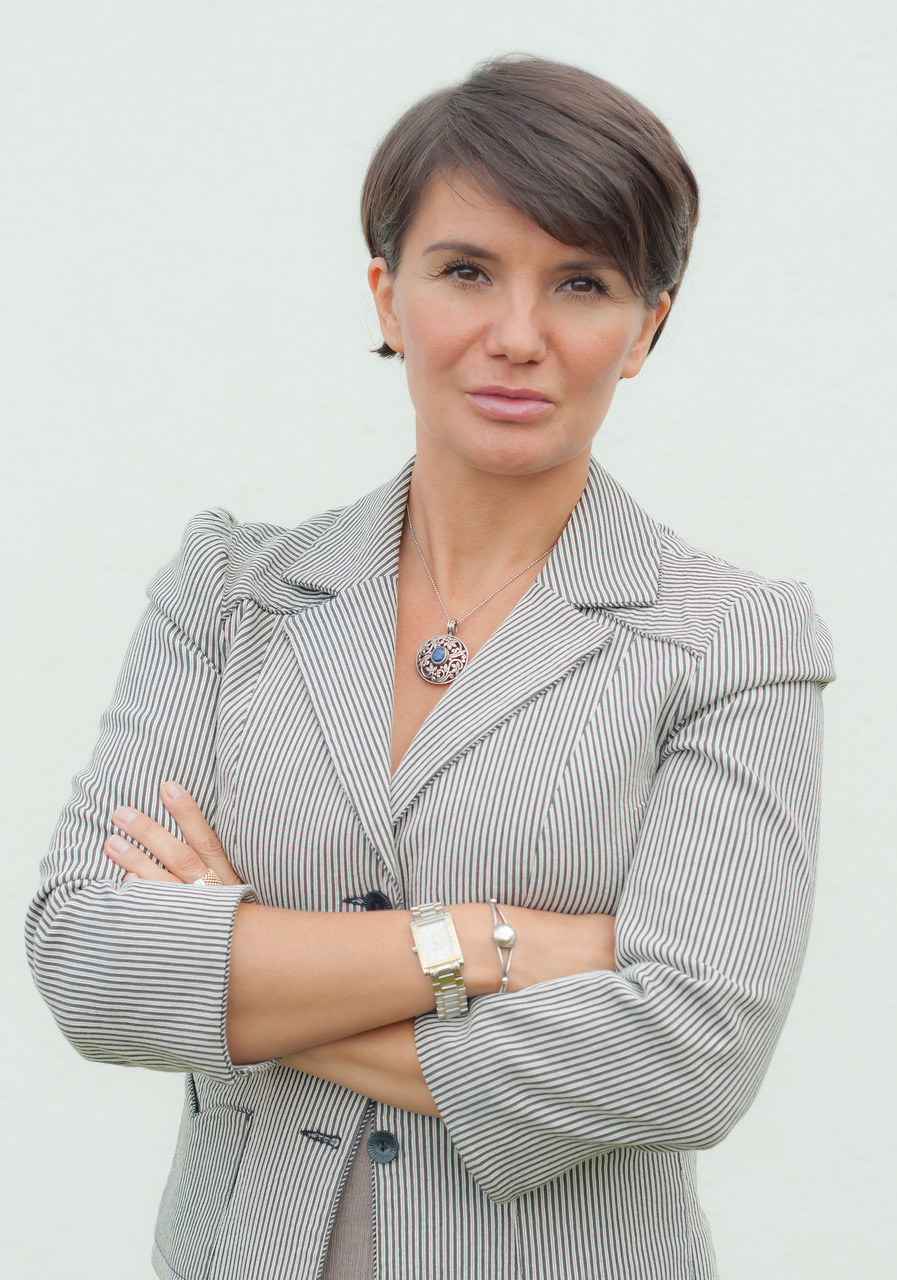 Dorota Majewicz, PhD
Cooperation Coordinator for Mediators, Courts and Other Institutions at Regional Court in Gdansk. Assistant Professor in the Institute of English and American Studies at the University of Gdansk, Poland. Her initial research was related to the axiology of persuasion and manipulation and linguistic means of the expression of emotional states. Her current research interests include primarily the discourse analysis of conflict management with the use of Alternative Dispute Resolution methods with emphasis on international mediation processes, facilitation of aggressive linguistic behaviors and their effects on workplace efficiency and social relations.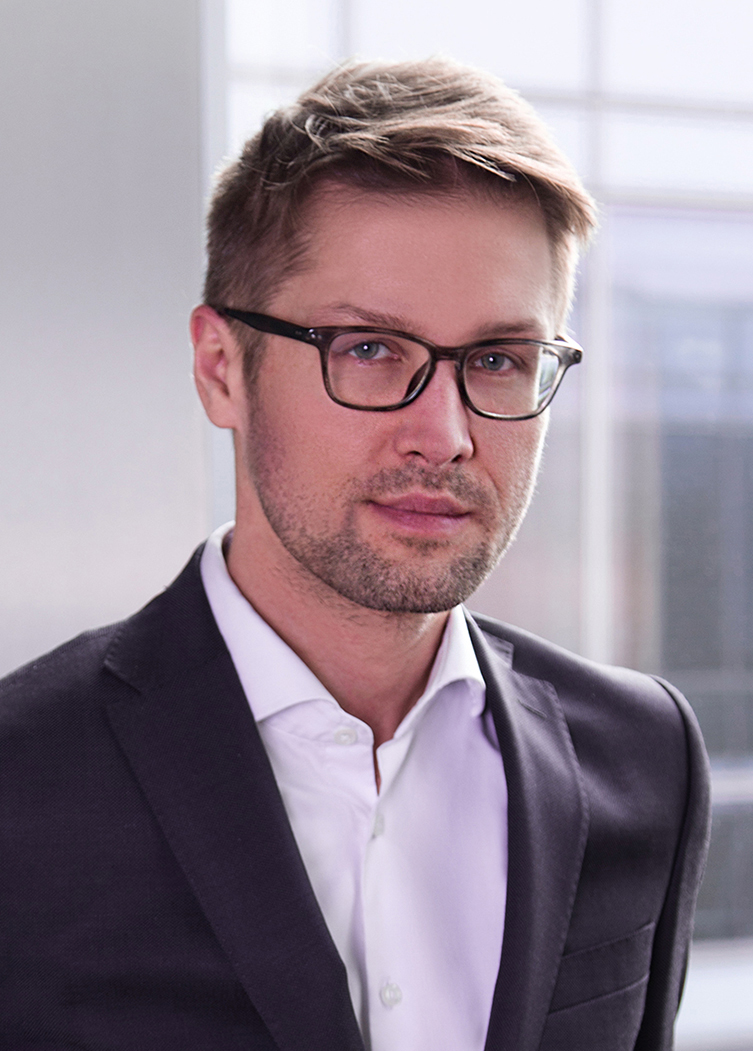 Tomasz Będźmirowski, Attorney-at-law
Managing partner at BRIEF&CASE Kancelaria Radców Prawnych Będźmirowski, Zinkiewicz i Partnerzy with its registered office in Gdynia. Attorney-at-law, member of the Regional Chamber of Attorneys in Gdansk, and graduate of the Faculty of Law and Administration at the University of Gdansk and LL.M. International Commercial Law studies at Kozminski University in Warsaw; lecturer, trainer. He provides legal services for the IT/e-commerce/marketing industry in Polish and English.
PRICE
2450,00 PLN (+23%VAT) includes:
Accomodation - 2 nights
Breakfast - 2 days
Lunch - 3 days
Dinner - 2 days
Coffee breaks and snacks
Teaching materials
Certificate of a course attendance

ENTRY FORM